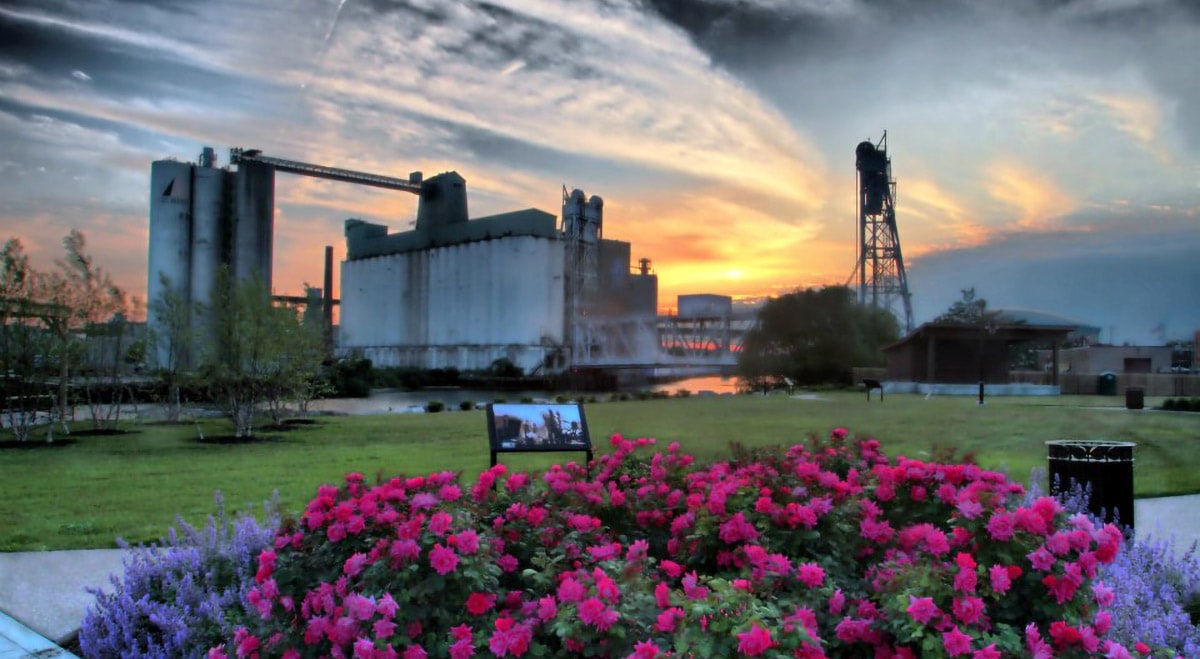 Buffalo River Fest Park
Buffalo River Fest Park and Tewksbury Lodge is located at 249 Ohio Street, Buffalo, New York. It is a three acre public access park on the Buffalo River which includes a band shell, boardwalk, pergola, gardens, covered wharf, interpretive signage, and banquet facility.
Opened in June 2011, Buffalo River Fest Park was the beginning of the redevelopment along the shore of the Buffalo River. Once a bustling area for the shopping of goods and grain, the river fell victim to a period of decline s industries disappeared from the waterfront.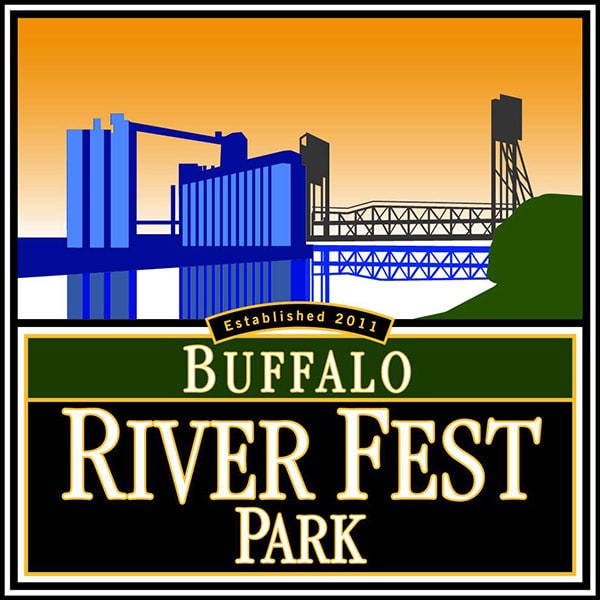 Through the determination of Valley Center staff and the generosity of our Funders and Partners, Buffalo River Fest Park went from a vision to reality. This park was the epicenter and spark for what is now a bustling destination for recreation, business development, food and entertainment.
Buffalo River Fest Park initiated new opportunities, accommodating both the lake freighters to serve the remaining elevators, and introducing the river as a recreational venue for rowing, kayaking, canoeing and paddle boating. Rather than the vast industrial wasteland with overgrown weeds and debris, Buffalo River Fest Park claimed three acres and has now become a beautifully landscaped park.
Now taking reservations for weddings, showers, parties, and special events at the Tewksbury Lodge. Call 716-840-2866 to book your event or email Buffalo River Fest Park today.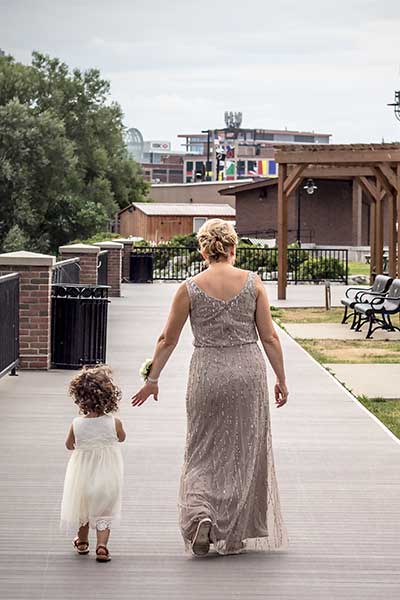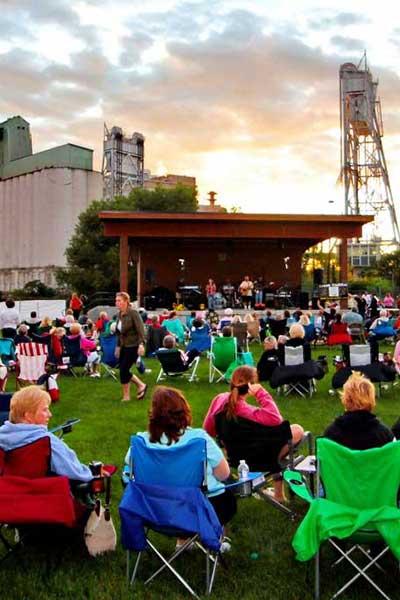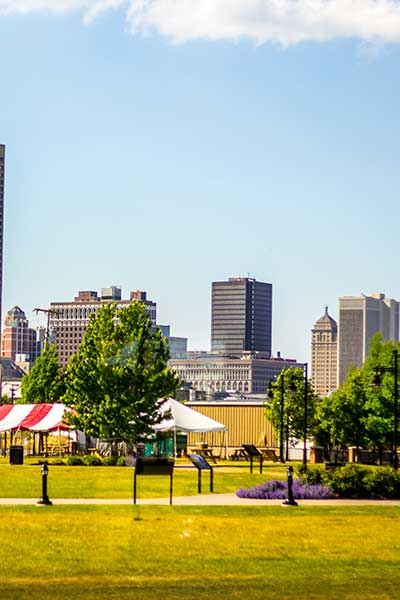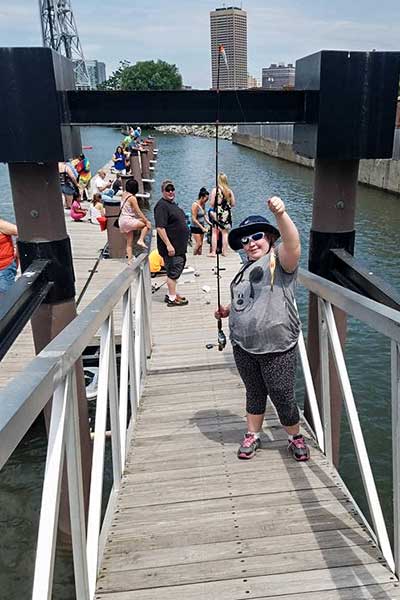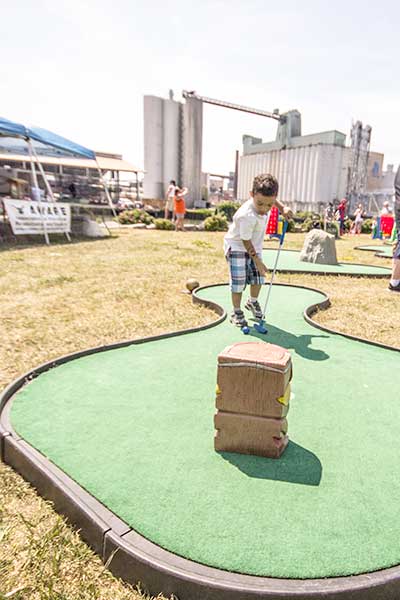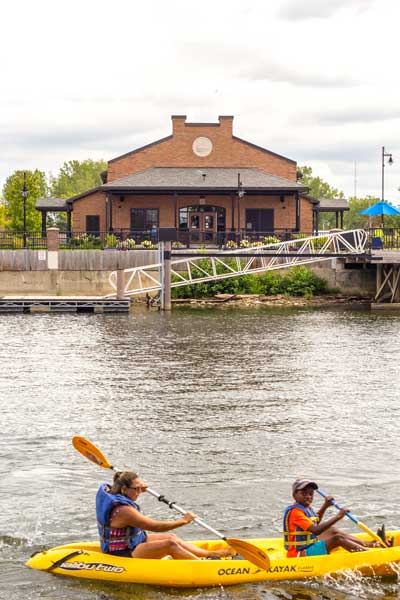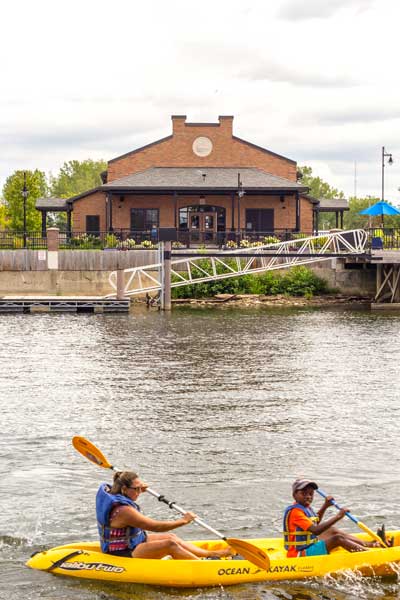 Funding
Funders included the New York State Department of State's Local Waterfront Revitalization Program, New York State Parks, Recreation and Historic Preservation, New York State Department of State Coastal Zone Resources, Erie Canalway National Heritage Corridor, Seneca Gaming Commission, New York State Canal Corporation, Community Development Block Grant, Margaret L. Wendt Foundation, Empire State Development Corporation, Key Bank Corporation, Buffalo and Erie County Greenway Commission, Ralph C Wilson Jr. Foundation, Valley Community Association, and the Dormitory Authority through sponsorship of Mark J F Schroeder, Timothy Kennedy, William Stachowski.