Welcome to the Valley Community Association!
Located in the City of Buffalo's historic Valley neighborhood, the VCA encourages involvement through volunteerism, coordinates and collaborates with community partners, and develops working relationships with businesses and block clubs in the community.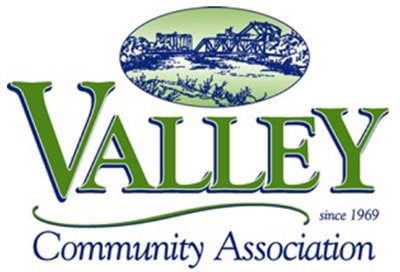 There are no upcoming events at this time.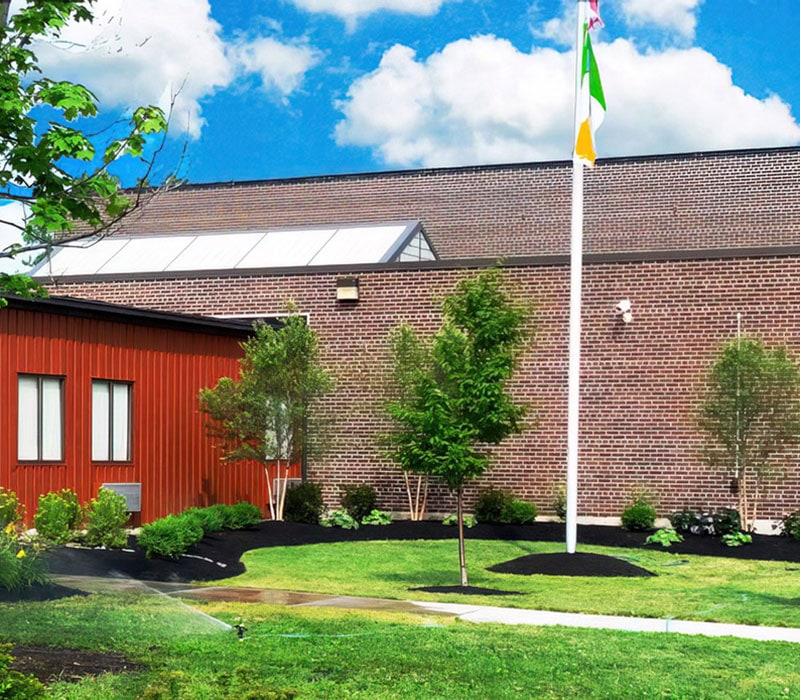 Learn more about the VCA, our history, our leadership, funders and partners, and volunteer opportunities.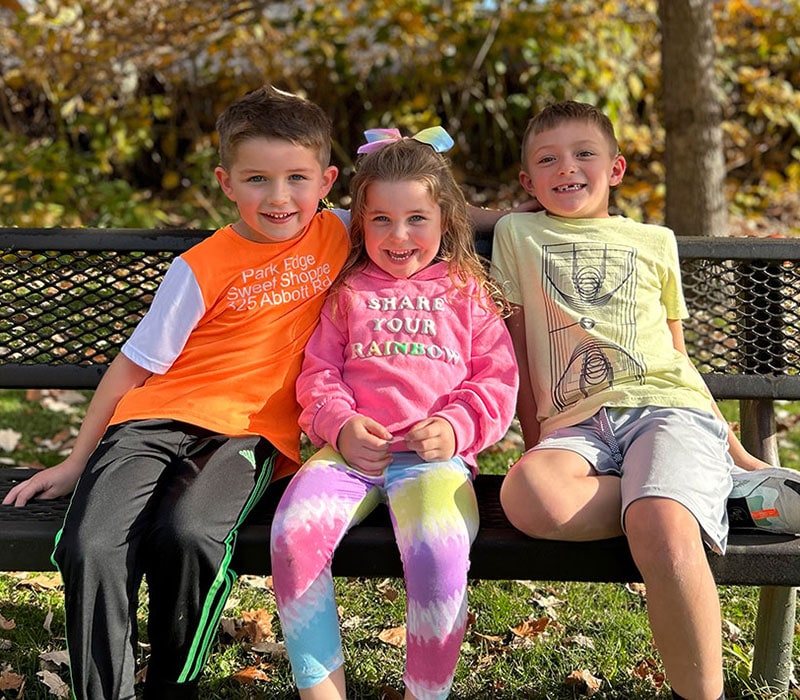 Explore our services and programs, including Valley Child Care, Family Support Services, Youth Services, and our Senior Citizens Program.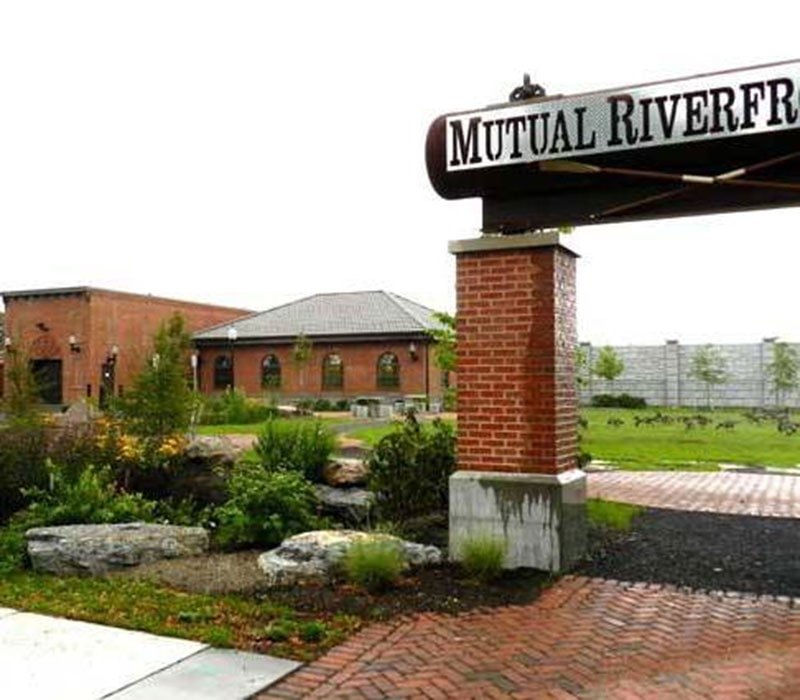 The VCA is involved in neighborhood beautification and operates Buffalo River Fest Park, Mutual Riverfront Park, Tewksbury Lodge, and the Waterfront Memories & More Museum.
https://thevalleycenter.com/donate/
If you would like to make a contribution to the VCA's efforts, please consider dontating today!