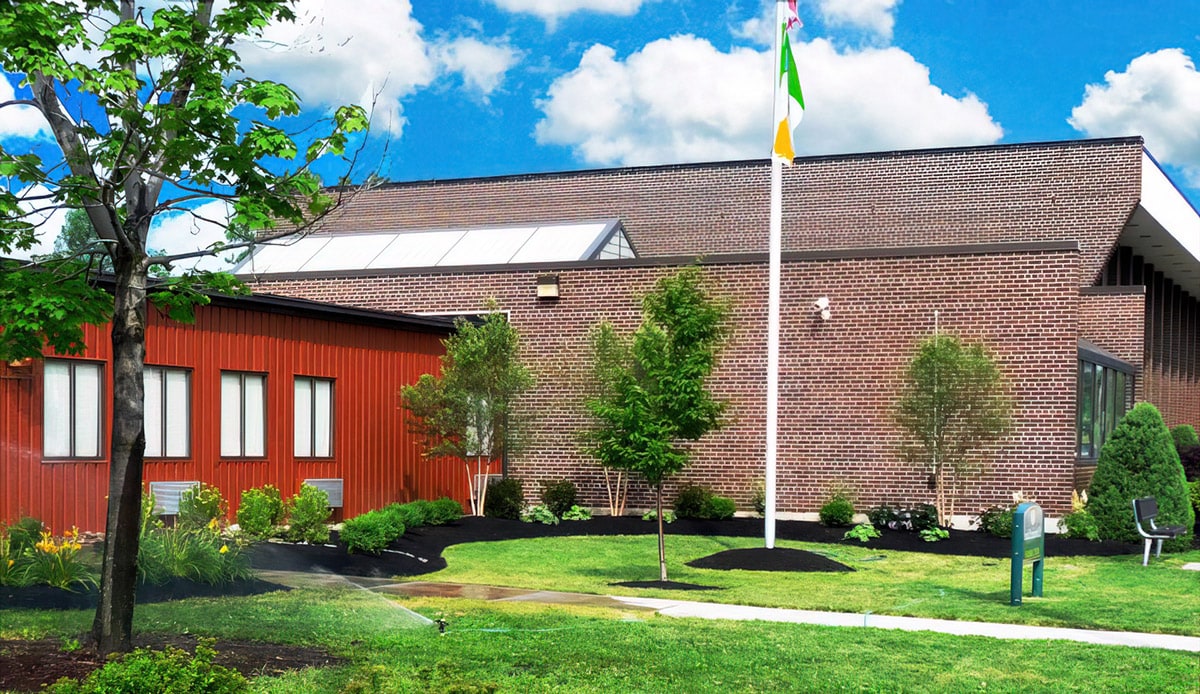 The Valley Community Association (VCA)
Located in the City of Buffalo's historic Valley neighborhood, the VCA encourages involvement through volunteerism, coordinates and collaborates with community partners, and develops working relationships with businesses and block clubs in the community.
Who We Are
The Valley Community Association is dedicated to enhancing the quality of life of the residents of the Buffalo River Community by meeting individual and family needs and promoting environmental beautification.
Advocating a strong sense of empowerment and ownership, the Valley Community Association's committed staff and volunteers serve all age groups, i.e. infants through seniors, with health-related, educational, economic, social, and recreational assistance and opportunities.
The Valley Community Association's Board of Directors, staff members, and volunteers embrace this mission and constantly strive to provide quality programming and services to our community.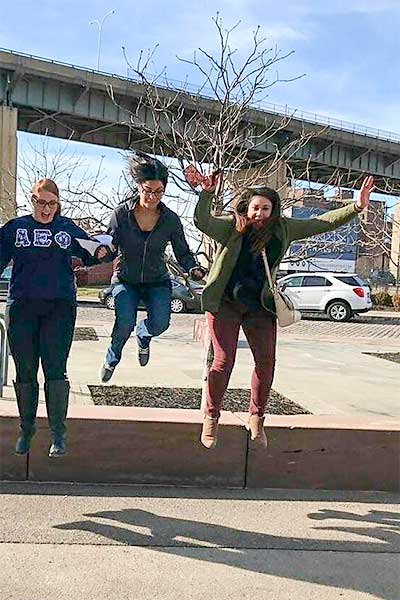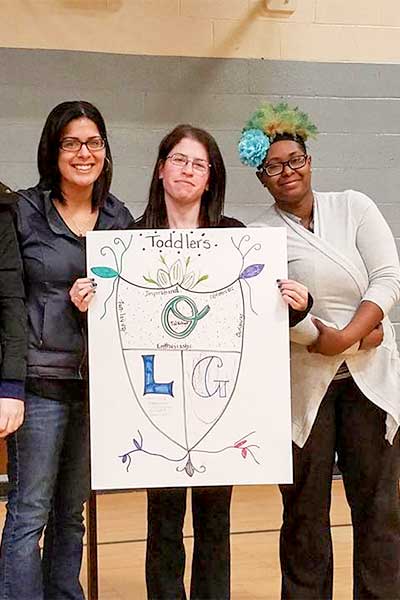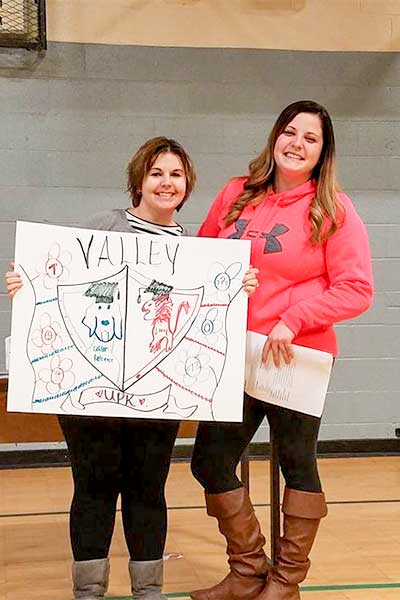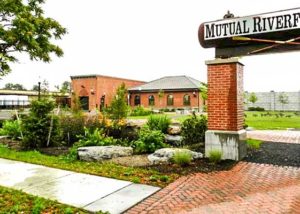 The VCA has completed neighborhood beautification projects including the Mutuals Park.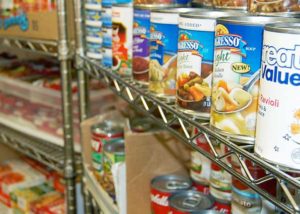 Assisting individuals and families in the River Community who are struggling to recover from financial crises or the daily challenges of poverty.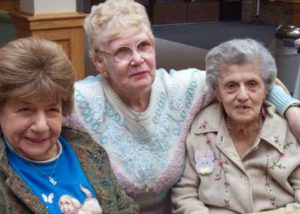 The VCA Senior Citizen Program is designed to encourage & maintain healthy lifestyles in elderly residents of the Buffalo River Community.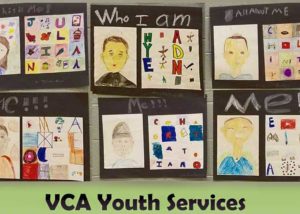 The "Striving For Excellence" Youth Program meets the needs of the "at risk" and impoverished youth in the Buffalo River Community.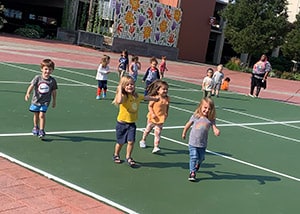 The VCA's two state-of-the-art NYS licensed child care centers offer a stimulating, nurturing, and educational environment for children in age from 6 weeks to 5 years old.
Various volunteer and internship opportunities are currently available at the VCA. Learn more here.