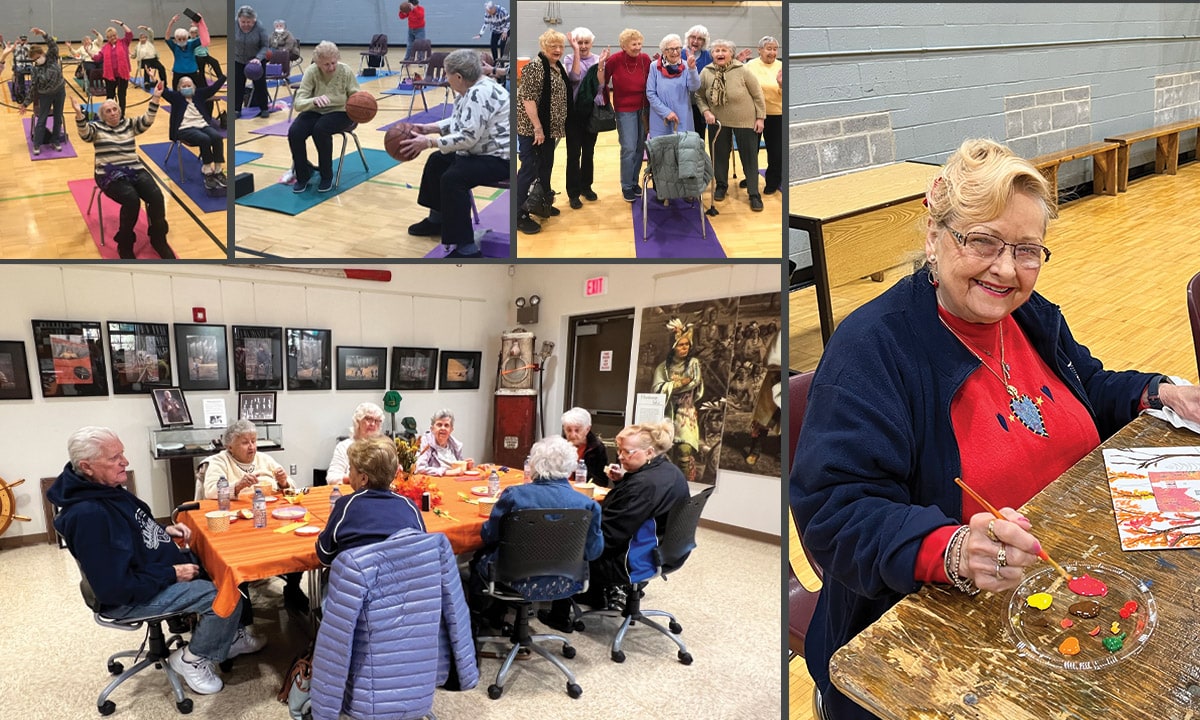 Valley Senior Citizens
The Valley Community Association Senior Citizen Program is designed to encourage and maintain healthy lifestyles in elderly residents of the Buffalo River Community by providing affordable healthy meals, facilitated physical activity, peer interaction and socialization, and health care navigation and access to support services. Program activities include congregate dining, low-impact aerobics exercise, cards, Bingo, healthy aging education, recreational activities, day trips, and more. Transportation is provided for those in need.
Through collaborations and partnerships, the program also gives the local senior population access to regular on-site free screenings and consultations.
The VCA Senior Program is dedicated to promoting preventative measures and provides a network of support to improve the quality of life in the local senior population.The program is held at the Geraldine Butler Senior Center, located at the Valley Community Center at 93 Leddy Street, Buffalo, New York 14210.
View the August Senior Activities Calendar
View the August Senior Lunch Menu
Day Trips
Day Trips are scheduled a minimum of once per month. Destinations include local cultural, educational, and recreational destinations in the WNY area.
Regularly Scheduled Activities
Monday (11:30am – 2pm) – Pinochle Tournament & Hot Lunch
Tuesday (10am – 2pm) – Bingo, Hot Lunch, Art Program, Educational Demonstrations
Wednesday (10am – 2pm) – Bingo, Hot Lunch, Yoga Class, Educational Demonstrations
Thursday (11am – 3pm) – Shuttle to local grocery stores, farmers markets and shopping venues; day trips to cultural locations; movie Thursday
Friday (11am – 2pm) – Pinochle Tournament & Hot Lunch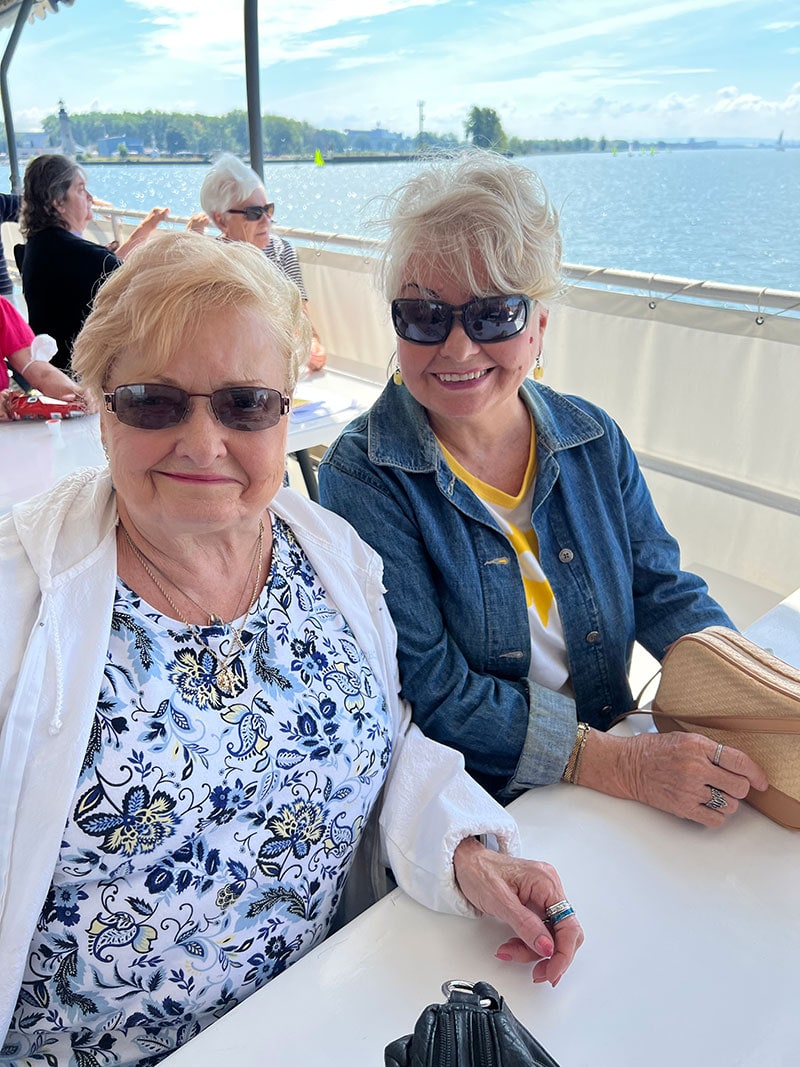 Hot Lunch
Lunch is prepared and served by our cooks on Monday – Friday. Lunch is $3.50 and includes milk, salad, entrée and fruit.
Transportation
Transportation is available to and from all the VCA senior programs on Tuesday through Thursday.
For Transportation, call Mary at (716) 823-4707 ext. 105.
Membership
Senior Membership in the Valley Community Association is just $5 per year for those 55 and older and $10 for those under 55 years old. Membership entitles seniors to all of the great perks of belonging to the VCA Senior Program!
To find out more, contact VCA Senior Citizen & Family Support Services Coordinator 716-823-4707 ext. 5.
Donate to the Valley's Senior Citizens
Support The Valley Community Association effort to care for our seniors!