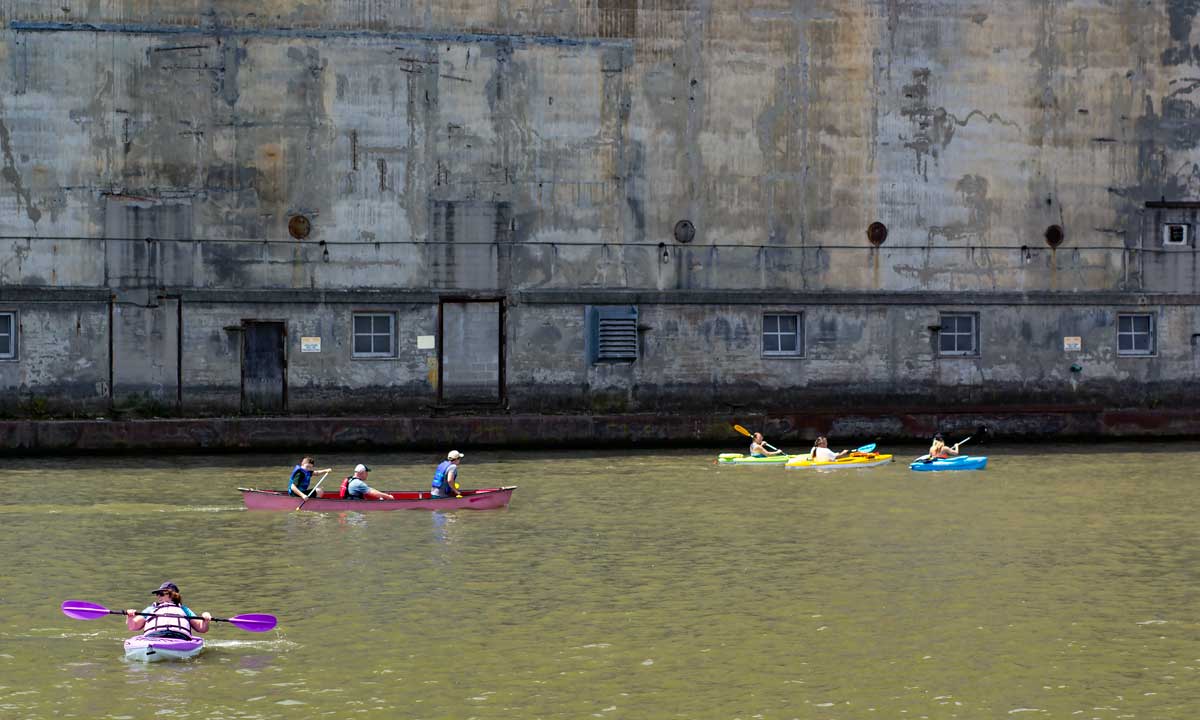 Valley Parks
The VCA has completed neighborhood beautification projects including the creation of a welcoming entrance into the community and the development of the Valley Nature Park and Habitat Trail, which won the Civic Empowerment Award from the Buffalo Niagara All American City Committee. Working in conjunction with then New York State Assemblyman Mark Schroeder, with the help of the the New York State Power Authority, the VCA has acquired land along the Buffalo River and is creating a public park on the banks of the river now called Buffalo River Fest Park. Opened in June 2011, Buffalo River Fest Park was the beginning of the redevelopment along the shore of the Buffalo River.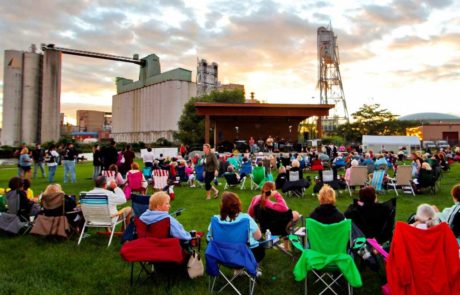 The Valley Community Association created and now owns and operates Buffalo River Fest Park (BRFP) – a beautiful 3 acre park on the shores of the Buffalo River.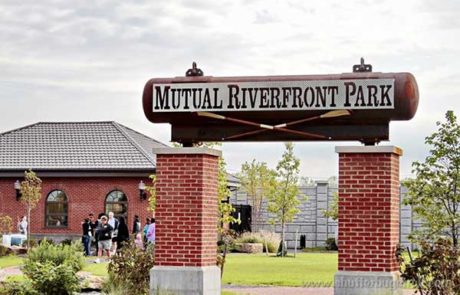 Located adjacent to Buffalo's historic "Elevator Alley", Mutual Riverfront Park offers scenic views of a cluster of grain elevators that tower above the Buffalo River.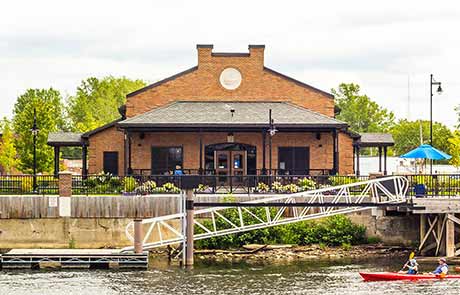 The Tewksbury Lodge is located at 249 Ohio Street. It is part of a three acre public access park on the Buffalo River which includes a band shell, boardwalk, pergola, gardens, covered wharf, interpretive signage, and banquet facility.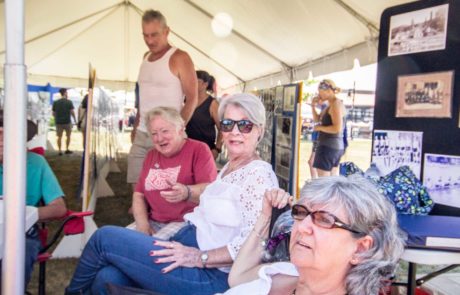 Waterfront Memories & More was born when the lifetime personal collections of Bert Hyde and Peggy Szczygiel merged, and was shown at the Buffalo River Fest. Soon after, families began donating their collections.