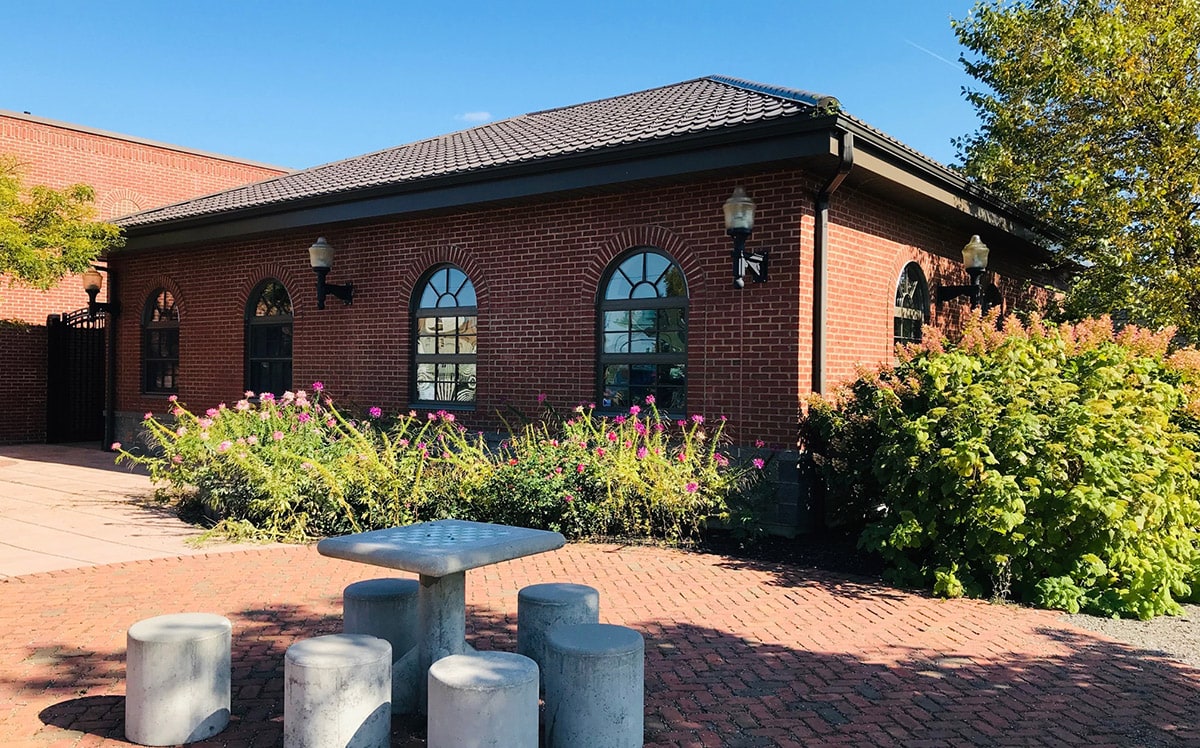 Waterfront Memories & More Museum
Waterfront Memories & More was born when the lifetime personal collections of Bert Hyde and Peggy Szczygiel merged, and was shown at the Buffalo River Fest. Soon after, families began donating their collections. It was evident that a permanent place was needed to showcase the heritage of the area.
Waterfront Memories & More soon took up home at The Valley Community Association's Helen Beaman Center at 208 Elk St. It wasn't too long before the place was filled with donated memorabilia from members of the community.
In 2010, with the help of former assemblyman Mark Schroeder, The Valley Community Association opposed the ice boom being relocated on the shore of the Buffalo River, and was able to negotiate an agreement with the New York State Power Authority. The outcome of this agreement is a 1-acre park and, within it, a building to house Waterfront Memories & More, which has now become a waterfront destination.
Our Hours: 10 am to 2 pm Tuesday & Saturday
About the Founders
Through the support of sponsors, the Valley Community Association sparked a renewal along the Ohio Street Corridor to the Buffalo River. It is with support of sponsors that the VCA created public access to the Buffalo River and built recreational opportunities in this neighborhood. Become part of the team and support Buffalo's renewal.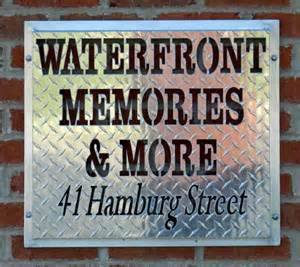 Contacts
Bertha Guise-Hyde, First Ward Historian — (716) 603-7242
Peggy May-Szczgiel, South Park High School Historian — (716) 4327288
Joan Graham-Scahill, South Park High School Historian — (716) 825-1332