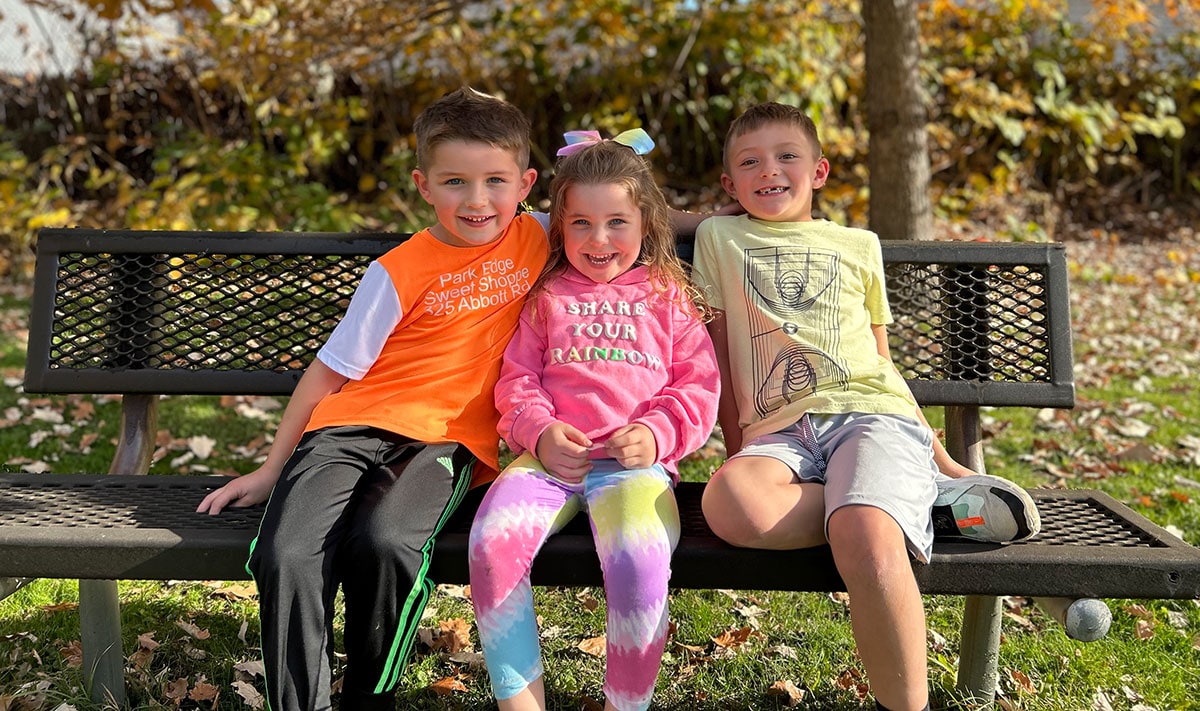 Valley Youth Services
The Valley Community Association's (VCA) youth programs serve students in Kindergarten to 8th grade. Programs are designed to support academic, physical, social, emotional, and cognitive development. Students participate in a range of activities during after school programming and summer camp. The VCA incorporates interactive learning through engaging instruction, special presentations, and field trips.
About Our Youth Department
New York State Education Department 21st Century Community Learning Centers
Cullen Foundation
Erie County Division for Youth
United Way of Buffalo and Erie County
New York State Office of Child and Family Services
The Components of the VCA's "Striving For Excellence" Youth Program
Targeted Homework Help
Targeted Homework Help is provided daily for all grades by NYS Certified Teachers, college graduates, and college education majors. A successful after school program needs to maintain a connection to the school day to create a comprehensive circle of academic oversight. The VCA has a dedicated staff member – the Academic Coordinator – who maintains regular communication with school day teachers regarding participants homework, areas that students needs to improve upon, etc.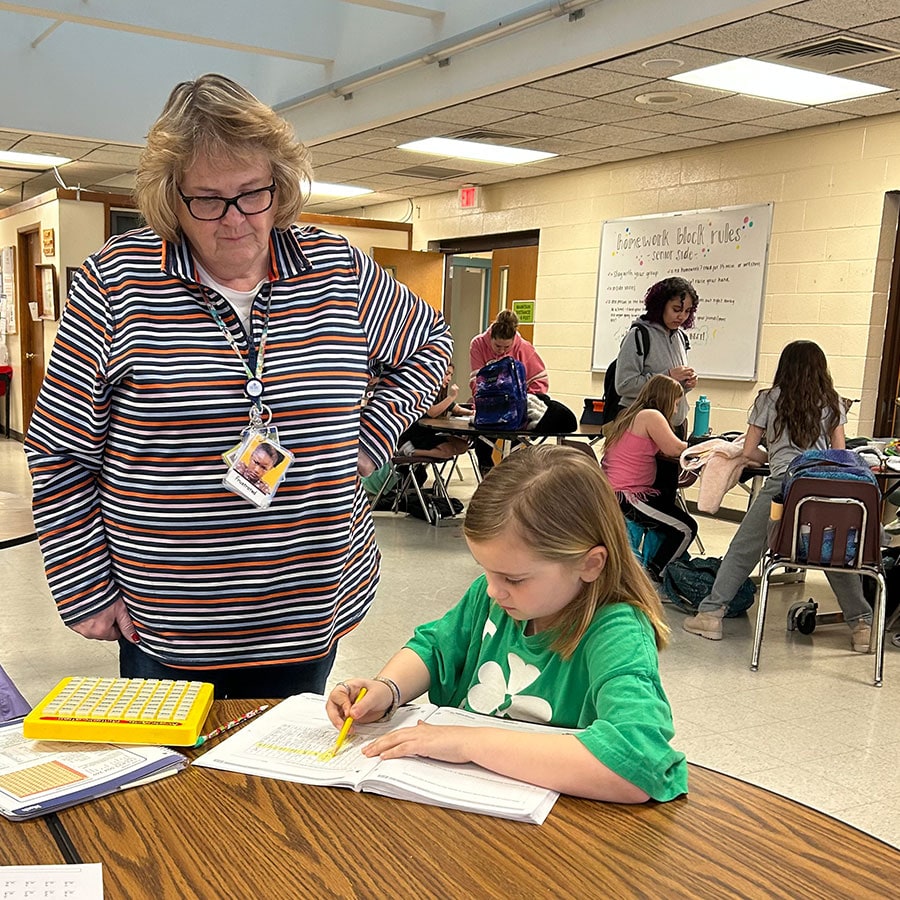 Art Class
Art Class is taught by a NYS Certified Art Teacher who explores various artistic styles, artists, media, and concepts, incorporating NYS Art Standards. It is not "arts & crafts" but rather educational lessons that also incorporate Math, ELA, Science, and Social Studies.
Stem Classes
Small Group STEM Classes are led by a Science Manager, who is trained in inquiry based teaching/learning, and conducts small group (3-5 students) sessions where explore STEM topics.
Reading Rocks
"Reading Rocks" incorporates fun activities with reading and is taught by Literacy Specialists. The focus is on ELA skill building and comprehension.
ELA Small Group Tutoring
ELA Small Group Tutoring takes place after the regular after school program has concluded and is aimed towards youth who were not proficient the previous year on the NYS ELA Assessment. Youth are pre-tested into small groups, given goals, and assigned to a tutor who designs fun and interactive lesson plans to help youth reach their goals. Youth are post-tested to measure program results.
Night Programs
Night Programs are scheduled throughout the week and include recreation leagues, Girls Club, Boy Scouts, etc.
Physical Education
Physical Education classes are taught by a NYS Certified Physical Education and activities are designed based upon the NYS Physical Education Standards and include age and developmentally appropriate activities.
Computer Instruction
Instruction is provided in a full size computer lab that contains 24 computers, all of which are Internet accessible. Class topics include proper research techniques, Microsoft Office Suite programs, etc.
Field Trips
Field Trips are scheduled on a regular basis. The destinations vary from cultural and educational destinations to fun and recreational destinations. Family Field Trips are also scheduled throughout the year.
Parent Workshops & Trainings are held throughout the year and are for parents.
Explore More
Explore More provides fun, hands on STEM and nature classes that correlate with the NYS Standards in Science, Math, ELA, and Social Studies and often utilizes the Valley Nature Park & Habitat Trail, which is located immediately behind the VCA, as an "outdoor living classroom".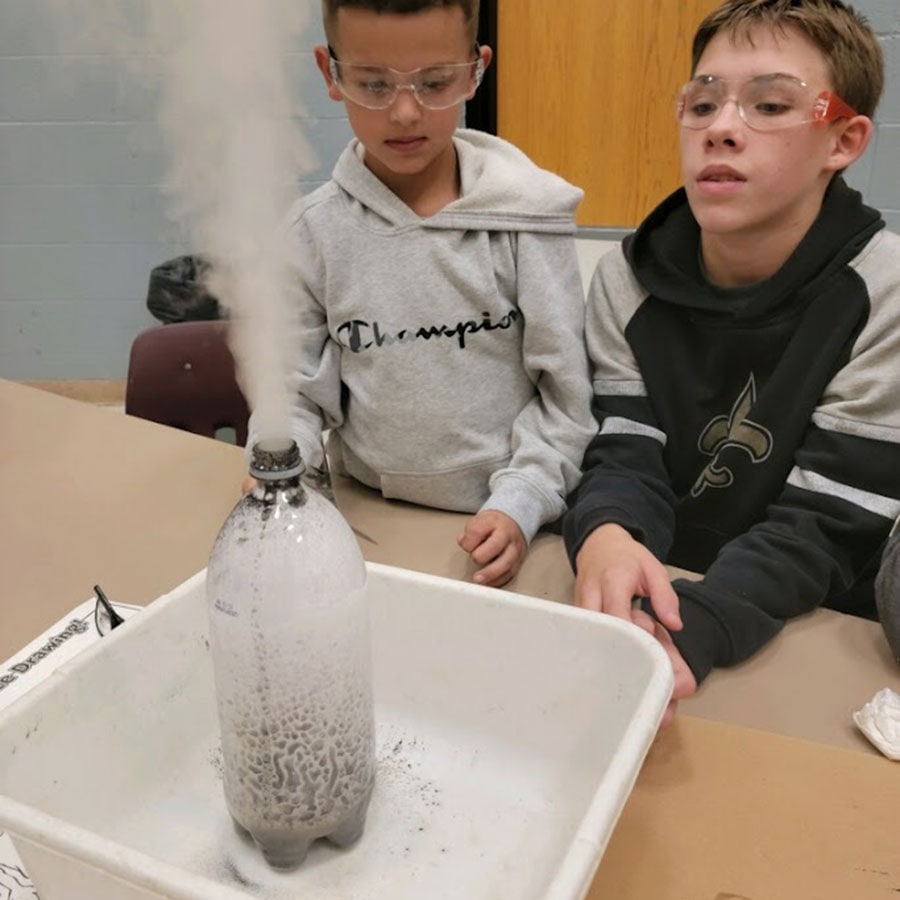 Team Play
"Team Play" is an opportunity for youth to socialize as they play board games, read, or put together puzzles. Teamwork, conflict resolution, and social skill building are promoted by staff.
Family Events
Family Events are held once per month and include Family Thanksgiving Dinner, Family Bingo Night, Youth Talent Show, and an End of the Year Picnic as well as family literacy nights and events.
Summer of Play 2023 Registration Form
Summer of Play 2023 Waiver
Striving For Excellence 2023-2024 Registration Paperwork
Summer of Excellence 2023 Registration Paperwork
Donate to the Valley's Youth Services
Support The Valley Community Association's effort to continue provide these impactful programs to our community's youth!